The Great Buffet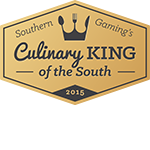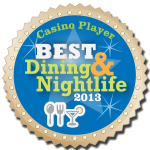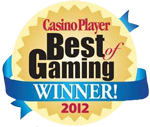 Hearty appetites will find everything they hunger for at our Great Buffet including FREE beer & wine. That's right! Choose from three draft beers and three wines! We've been around the world gathering the best food, from Asian delights to Italian specialties. We also offer fresh seafood every weekend! We have it all at the Great Buffet!
Closed for Maintenance
The Great Buffet is currently closed due to scheduled maintenance and will reopen on Friday, December 23, 2016 at 4:00pm. In the meantime, we invite you to dine at one of our other three venues.